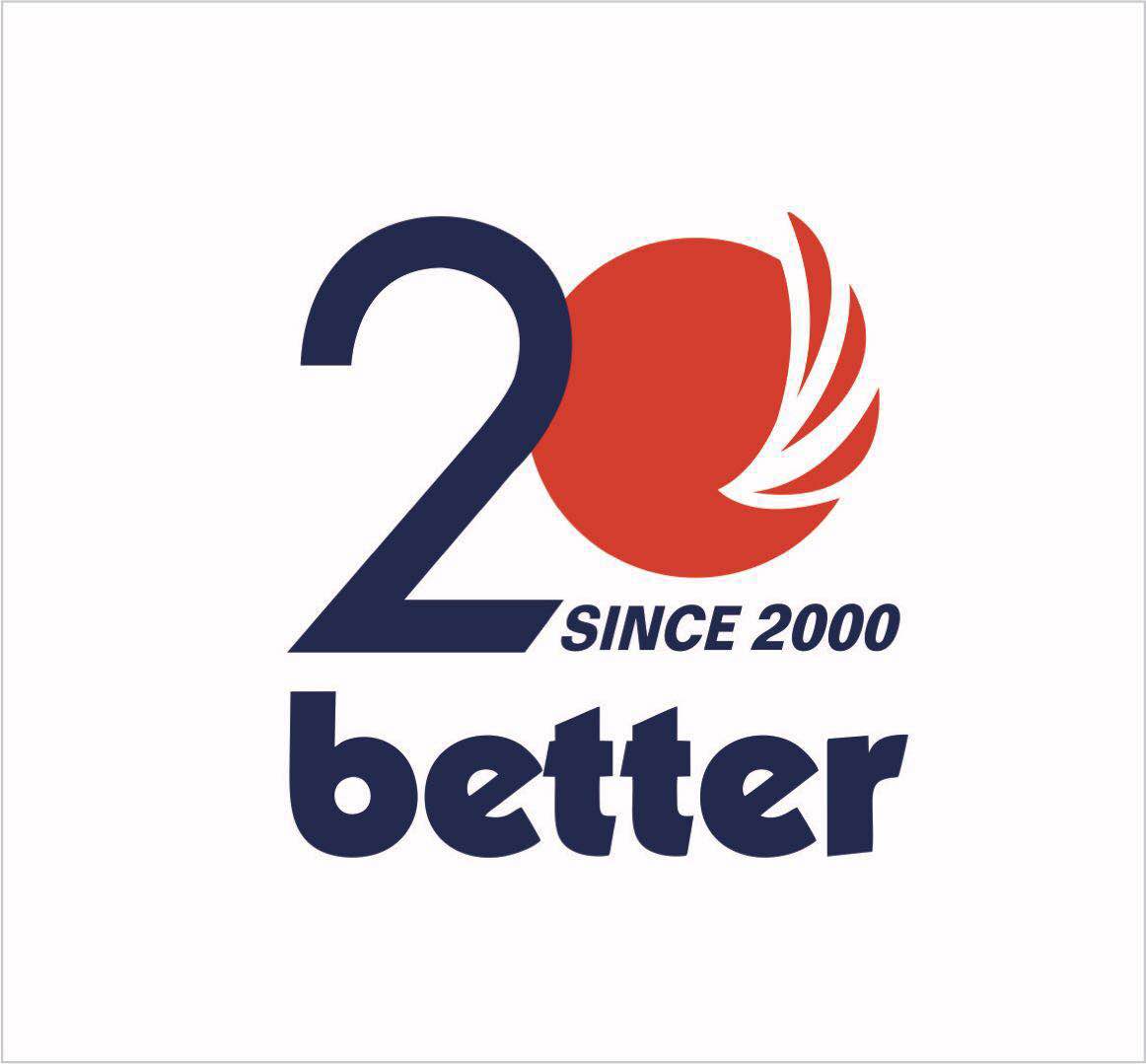 Twenty spring and autumn changes, twenty years of hard work,
Twenty years of struggle and hard work of the Better's people,
Achievement of today's Better new materials!
Thank customers for their trust, we work together
After years of storms. Better new materials will not forget the beginning
Heart, continue to adhere to "the pursuit of excellence, do better"
Philosophy, continue to provide customers with better products,
Better service for electrical insulation materials
Solutions to create greater value for customers!
Better New Materials, the expert of new insulation materials around you!
Let us work together to overcome the difficulties,
Create new glory again!